Video of Stunning Stowe Weddings at The Barn at Smugglers' Notch below.
The Barn at Smugglers' Notch is the newest venue for your Stowe Wedding, Vermont Wedding or Stowe Event. Located near Stowe Mountain Resort, The Barn at Smugglers' Notch is a new breed of Stowe Wedding Venue with spectacular view of Mt Mansfield. Modern, Elegant & Sophisticated, yet designed and built with a vernacular that matches the natural beauty of it's surroundings. With almost 360 degree mountain views, the location is one of the most stunning panoramic vistas in Vermont and New England. The Barn has plenty of windows to take full advantage of the unobstructed views of Vermont's tallest mountain, Mt. Mansfield, Smugglers' Notch and the peaks of the Green Mountains. The Barn is set on the 77 acre historic Dodge Farm on the Mountain Road, minutes from the Stowe Mountain Resort and Smugglers' Notch on the Mountain road. The Barn at Smugglers' Notch is a premier, upscale Stowe wedding and event facility, operating year round. "The Barn", as we like to call it, was completed in 2016. The keys ingredients that went into the building of this very special event space were location, design, comfort and service.
Our location is spectacular year round and is a true Four Season Resort. Therefore, we built The Barn with radiant in-floor heating and central air conditioning to accommodate year round weddings and events. The foliage here is spectacular as seen the above images and this one below. We love Stowe weddings full of Fall color and Fall Foliage. This region is voted best in the US for Fall Foliage and we are annually selected as being amongst the top 5% of wedding venues.
The Barn at Smugglers' Notch is located on the Mountain Road at the base of minutes from the lifts at Stowe Mountain Resort. Shuttles can be provided from the resorts to The Barn. We are the perfect location for your Stowe Wedding, as we are closer to Stowe Mountain Resort than Stowe Village is.
Like the old adage says, there are three things that are most important, location, location, location. Our location, with it's stunning views and proximity to Stowe and other world class ski resorts is what first attracted us. As for the design aspect, "The Barn", is a Monitor Barn and was constructed using modified Post and Beam construction by local Vermont Craftsmen. The esthetics of which, are pure Vermont and blend seamlessly with the pastural nature of our landscape. Inside, The Barn was built with many unique design elements and has all of the comforts required for a successful wedding or event, including a full commercial kitchen, year-round climate control, luxurious bridal suite with elegant tile and glass rain water shower and marble counters, wood floors through out the barn (great for dancing!), four upscale bathrooms, large built-in bar made from large timbers, awesome house music system ( inside and out ), tons of natural light and many levels of supplemental lighting. Another design element that truly sets us apart is the use of natural light. Unlike most wedding barns, that are dark with some string lights hung up, our venue is full of windows, doors and skylights allowing you to bask in the beauty of the natural light while taking in the views of our natural surroundings. Finally, Service is something that we take great pride in. Our goal is to provide you with a seamless, stress-free experience. To that end, we have assembled a great team to provide you with outstanding service and a most memorable event. We put our all into your special day to create memories that will last a lifetime. We are the ideal venue and team for your Stowe Wedding, Vermont Wedding or Stowe Event.
To Learn more use the Navigation Bar at top of page or click here:
Stowe Weddings at The Barn at Smugglers' Notch
Stowe Events at The Barn at Smugglers' Notch
Winery and Winery Weddings at Stowe Winery
Drone Video Flying over The Barn at Smugglers' Notch and Stowe Winery
Below are Images from our Instagram Page…Click the buttons at bottom of page to visit Instagram, Twitter or Facebook and see the latest on Stowe Weddings and Vermont Weddings. Follow our Stowe Wedding Blog here.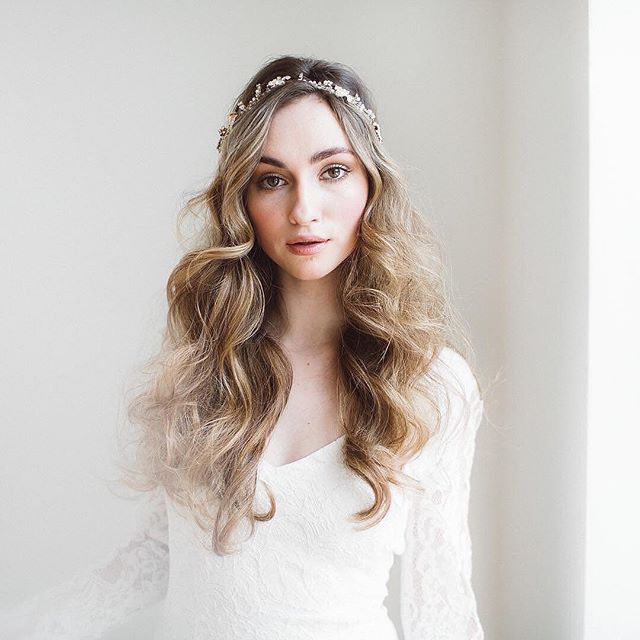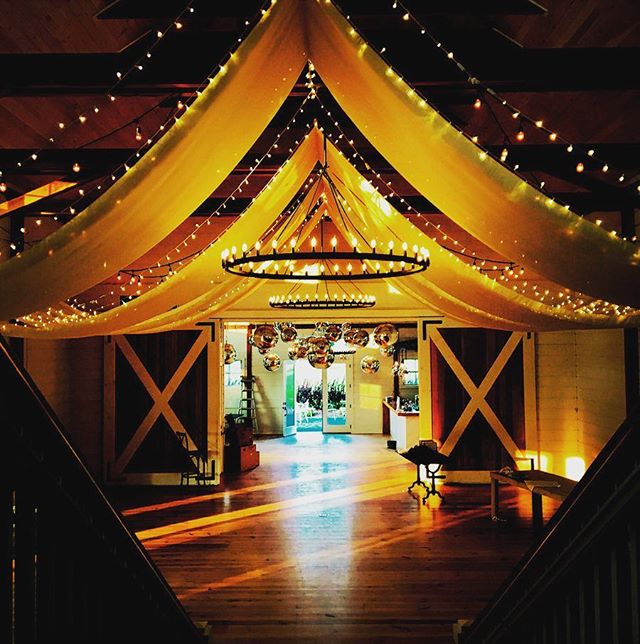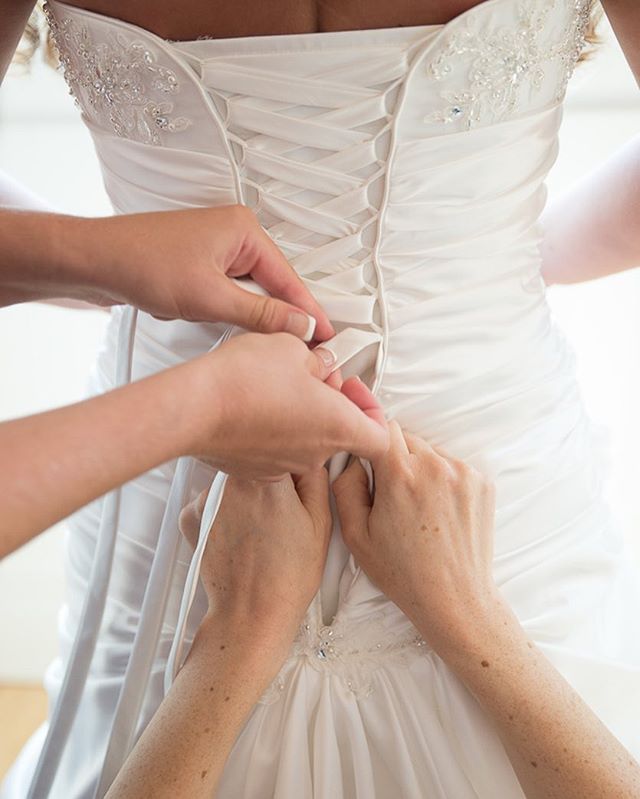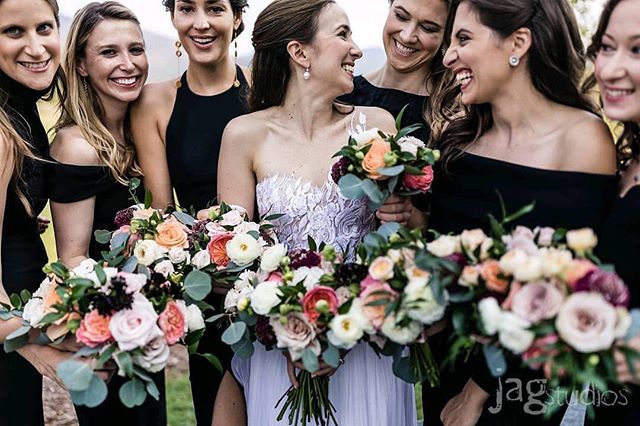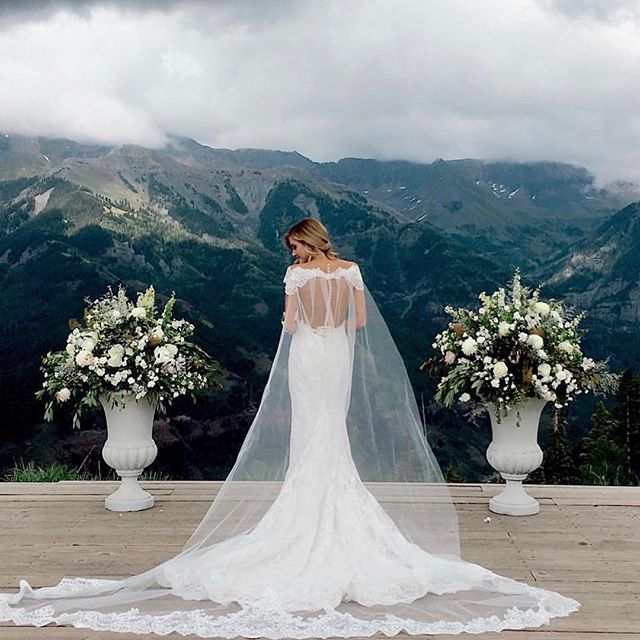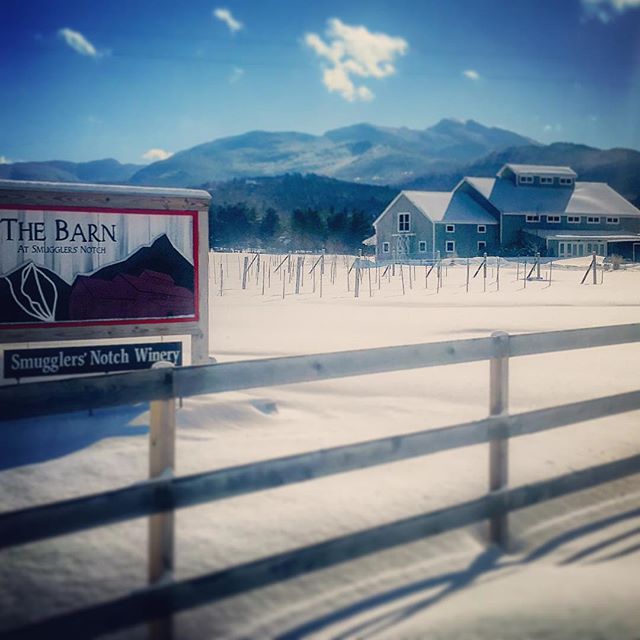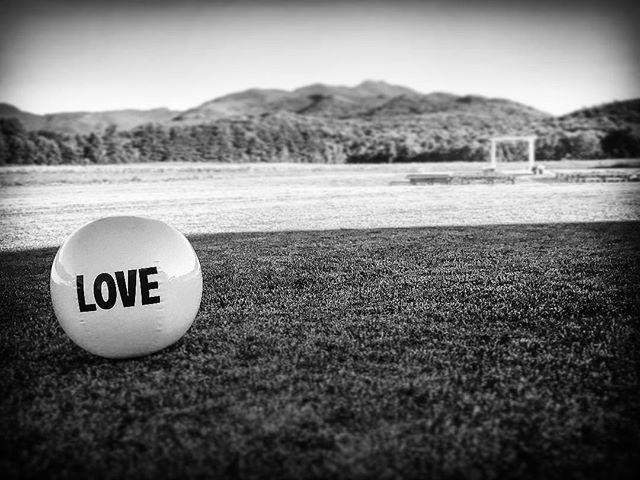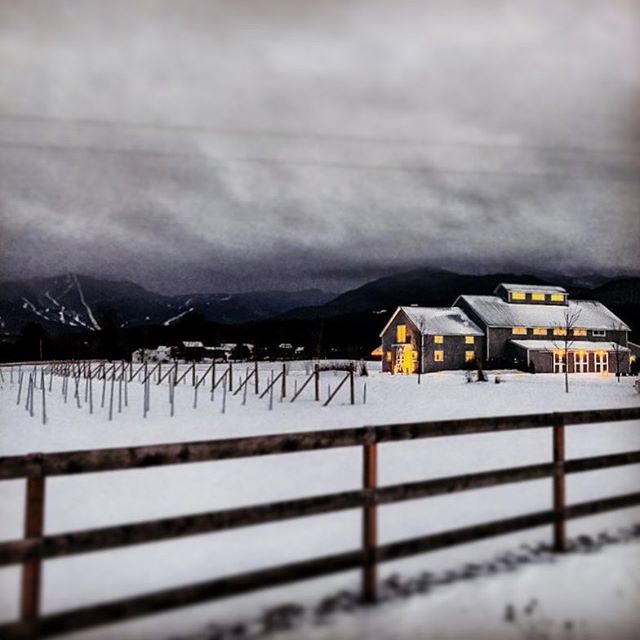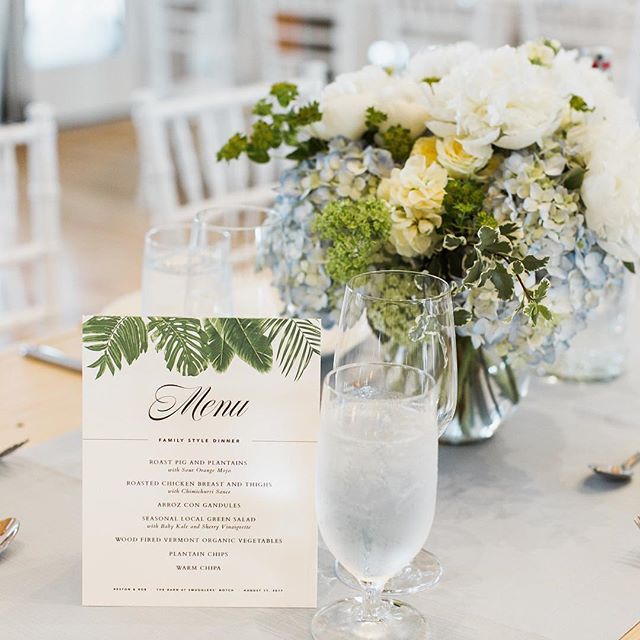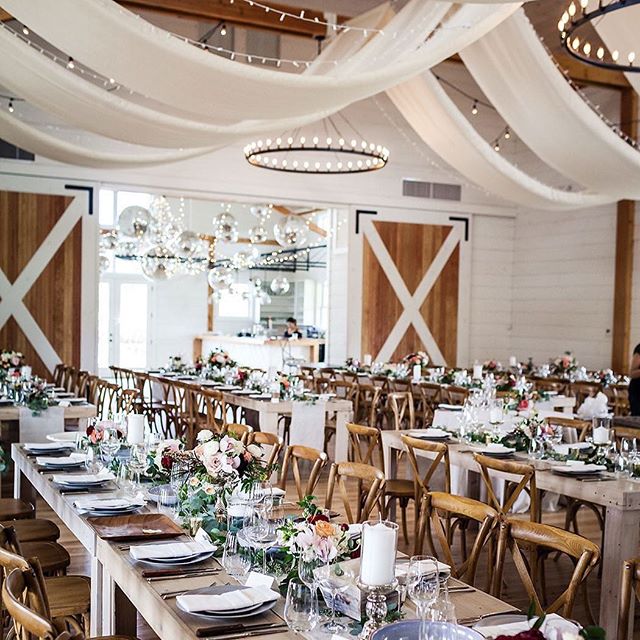 Click the buttons below to see our Instagram and other social media pages.